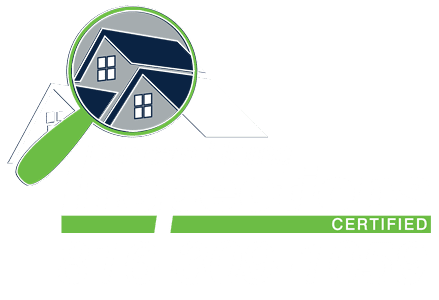 Services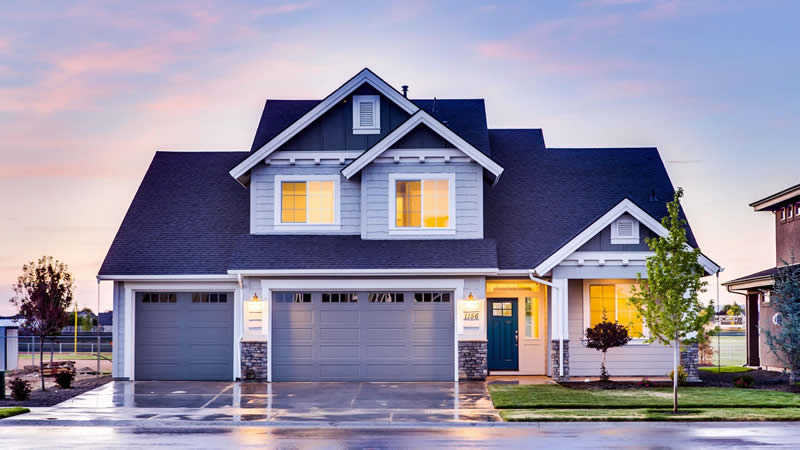 Residential Home Inspection
A residential home inspection will help protect you from future costly repairs and expose any existent evident safety hazards. At Duncan Home Inspections we always conduct a thorough inspection and provide an easy to read, non-biased report on the condition of your home AND provide simple suggestions on how to maintain and protect your  biggest investment.
Areas Inspected
Roof
Exterior
Interior
Plumbing
Electrical
Structural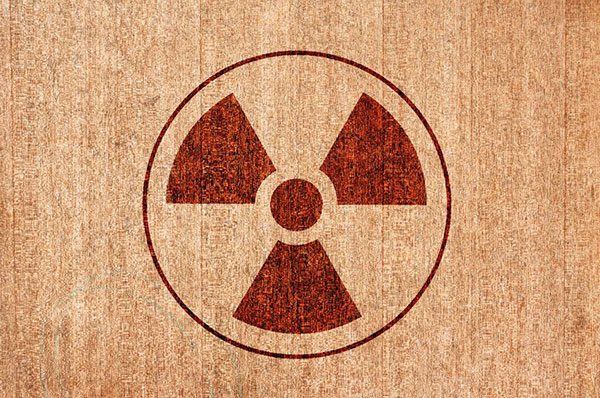 Radon Inspection
According to the U.S. Surgeon General:
"Indoor radon gas is the second-leading cause of lung cancer in the United States and breathing it over prolonged periods can present a significant health risk to families all over the country. It's important to know that this threat is completely preventable. Radon can be detected with a simple test and fixed through well-established venting techniques."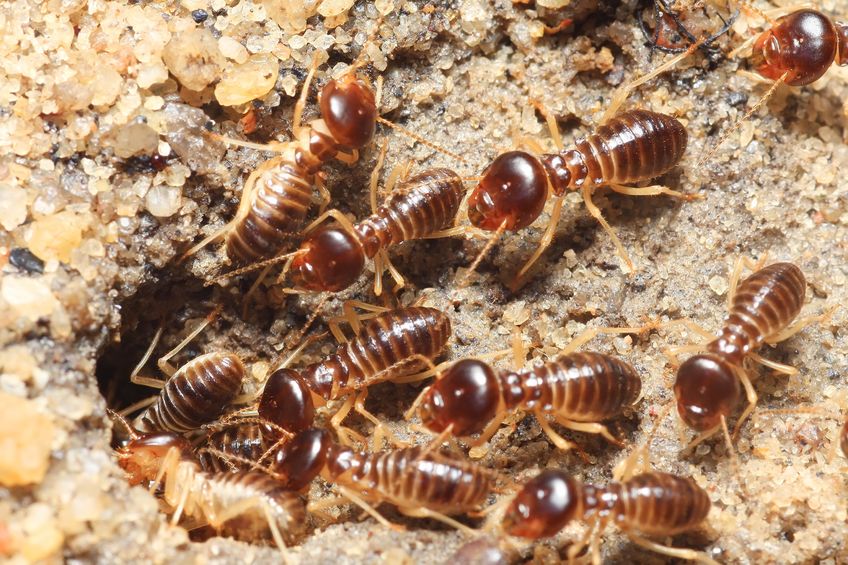 Termite/Wood Destroying Insect Inspection
Each year termites cause more damage to homes than fires, floods, and earthquakes combined. Along with termites other wood destroying insects like carpenter ants, carpenter bees, and wood boring beetles are common to Kansas City and it's surrounding areas. Duncan Home Inspections will assure that your home is looked at by a licensed professional who will thoroughly inspect your home for evidence or past evidence of these pesky critters!
Call to find out more or schedule an inspection